Raymond
Storer
Profile
Senior technical team leader with strong experience in enterprise deployments of both hardware and software. Strong skills in automating repetitive tasks.
Experience
University of Notre Dame
Notre Dame, IN
Active Directory Administrator
Sep 2019 - Present
Maintain a global Active Directory infrastructure with RADIUS (NPS) and enterprise certificate services
Okta tenant administrator
M365 / Azure AD tenant admin
Active Directory
DHCP Server
Network Policy Server (RADIUS)
Certificate Services
Active Directory Federation Services
Ivy Tech Community College
South Bend, IN
Adjunct Professor
Jan 2020 - Present
Teach courses in introductory programming logic, A+ prep, Python, and software project management using SDLC and Agile.
SDEV 265, SDEV 220
Python
teaching
mentoring
classroom management
NIBCO, INC.
Elkhart, IN
Senior Windows System Administrator
Feb 2006 - Aug 2019
Purchased fourteen servers and led a team of two other administrators in remotely replacing leased hardware and over forty virtual machines on-time and within budget
Installed and deployed a VMware vShere 5.1 cluster with ten hosts and implemented VMware Site Recovery Manager. Upgraded them to vSphere 6.0 when it released. Upgraded VMware Site Recovery Manager and vCenter also
Wrote PowerShell scripts for automating user account creation, server backup, and server alerting with interfaces to both MS SQL and SQLite
Wrote C# web application that interfaced with Twilios' C# API and used an SQLite database for SMS technician alerts and acknowledgments
Deployed Esker DeliveryWare (fax server) 4.0, 5.0, and 6.0. Wrote custom Vb.Net web application to interface with SAP's order processing BAPIs with Perl and C# applications to parse internal mail messages for the SAP sales order process—procesing over a million sales order lines and generating over $75K in annual sales
Migrated from Microsoft Exchange Server 2010 to 2013 with clustering, and then migrated over 2,000 user and shared mailboxes to Exchange Online
Primary Microsoft 365 Global Tenant Administrator for an Enterprise of over 2500 users. Created primary and secondary Domains; executed content searches and enabled litigation holds; created SharePoint sites and assigned permissions; created Teams and M365 groups
Designed, configured, and deployed Active Directory Federation Services 3.0 in Azure using Azure Resource Groups, VMs, and kemp load balancers
Built Intune policies for both mobile devices (MDM) and mobile applications (MAM)
Primary Microsoft Volume License Services Administrator
Administered System Center Configuration Manager and built application deployments
Designed, configured, and deployed vendor and custom server and application monitors for metrics and alerting using PowerShell, C#, and Perl
PowerShell
Windows Server
Microsoft Exchange
Active Directory
VMware
Esker Deliveryware
C#
United States Army
Various
Information Systems Analyst
1993 - 2006
Administered Windows and UNIX servers. Wrote Ada and C interface routines. Trained soldiers.
M1 Armor Crewman
1984 - 1993
Drove M1 tanks. Trained soldiers.
Education
Master of Science, Information Technology Management
Western Governors University
2020
Bachelor of Science, Information Technology - Network Design and Management
Western Governors University
2015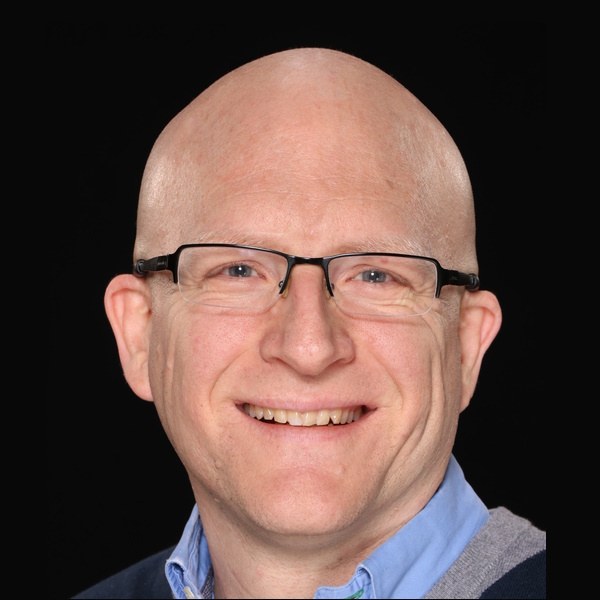 Skills
Identity



Active Directory
Active Directory Federation Services
Azure AD
Okta

Windows Server



Network Policy Server (RADIUS)
DHCP
DNS
Certificate Services
PowerShell

VMware



vCenter Server
ESXi
Site Recovery Manager

Cloud



M365
Intune
Exchange Online
Azure
AWS EC2
Certs & Exams
Okta Certified Administrator
CompTIA A+ Essentials
CompTIA A+ IT Technician
70-742, Identity with Windows Server 2016
CIW v5 FoundationsCIW
CIW Web Design Specialist
Interests
Computers
Audio Books
Cycling
Woodworking
Loom Knitting