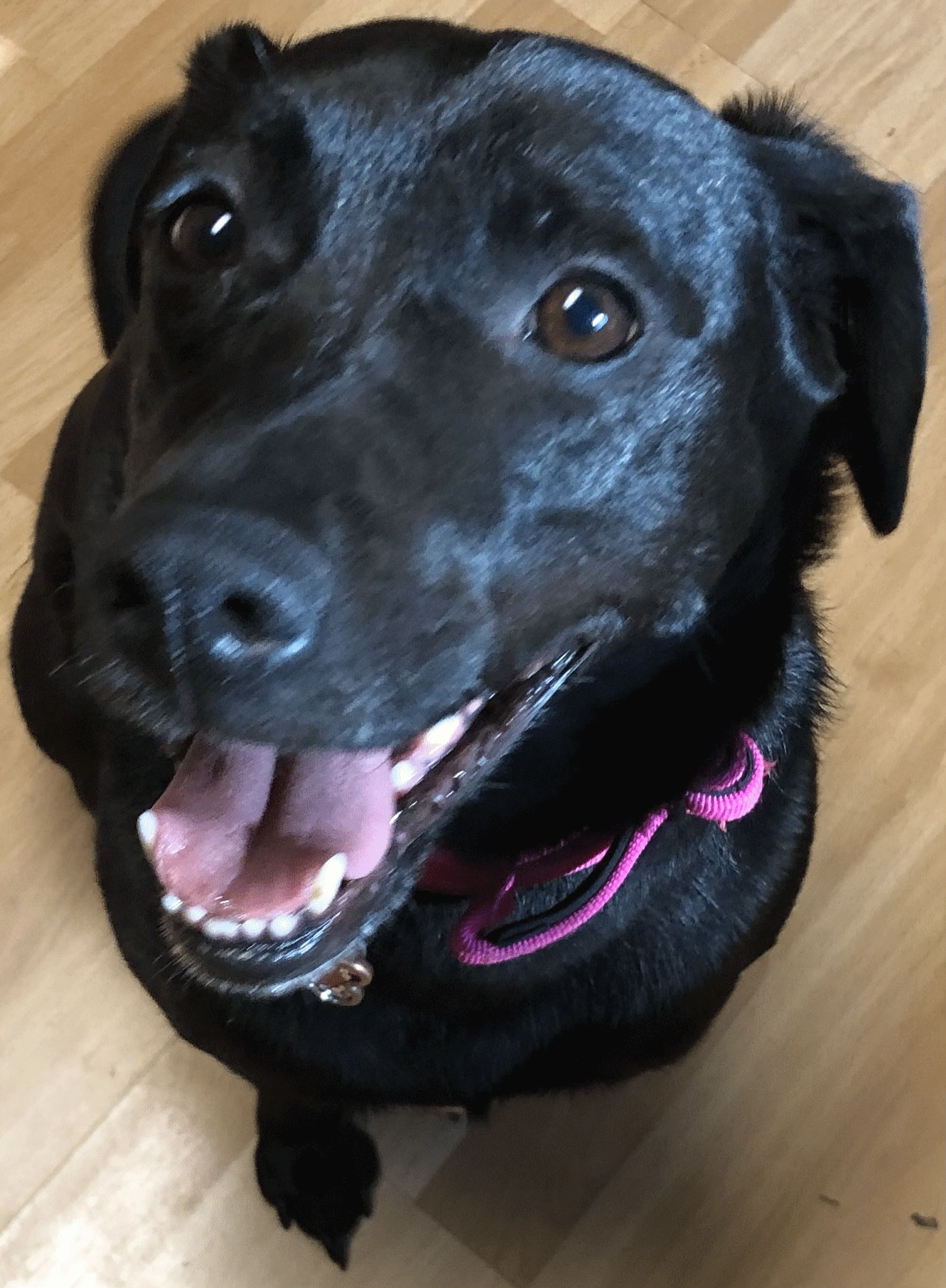 About My Dog Zoe
About a year after my dog, Radar, past away, I saw an ad on FaceBook for a brand new litter of corgi dogs in Cincinnati, OH. I contacted the Tails of Hope rescue center, filled out the adoption paperwork, and paid the adoption fee. Here's Zoe in in her crate at just eight-weeks old.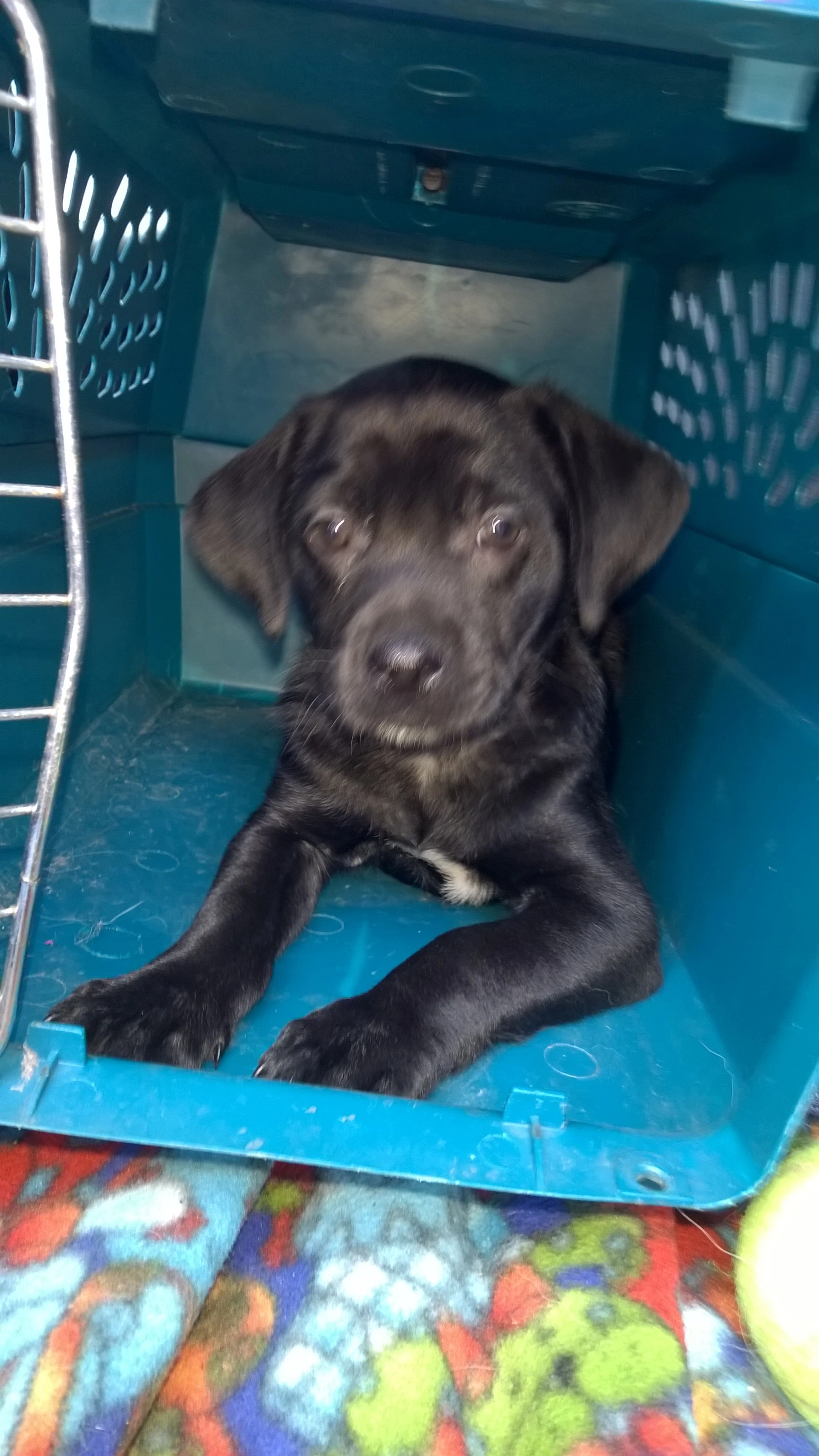 Zoe is several years older now and weighs about 45lbs. She likes to go out for walks and to play in the back yard. Zoe also likes to go for rides in the truck. This is my dog Zoe in the truck wearing shoes/boots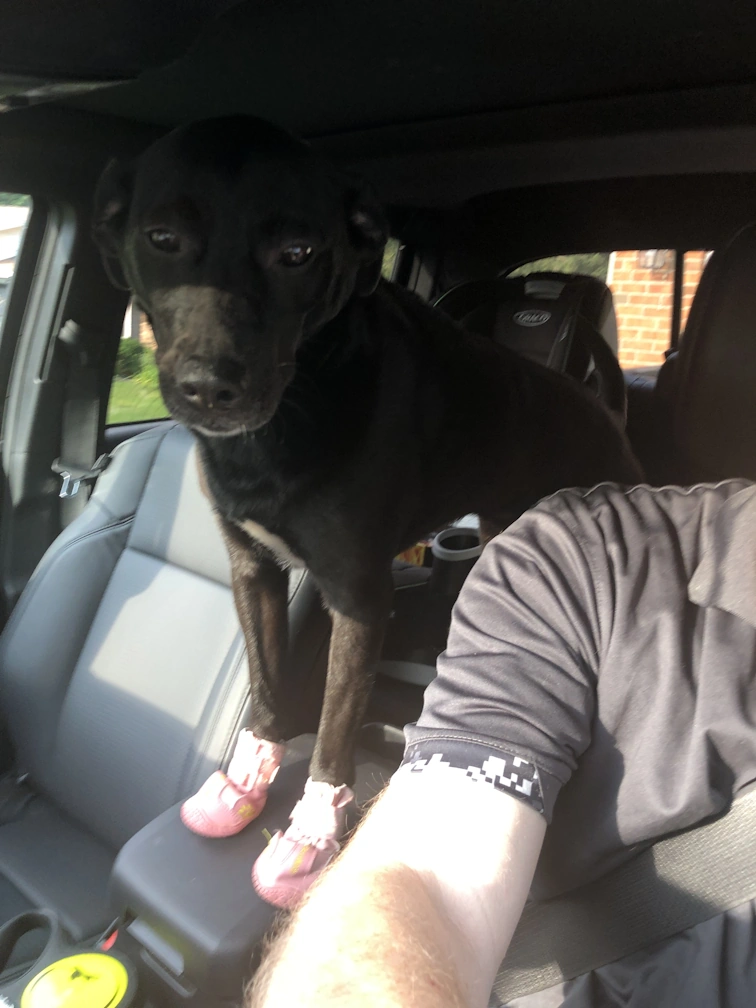 to protect her feet and the truck interior.
She really likes Culver's ice cream too!
Amazon Affiliate Links
As an Amazon Associate I earn from qualifying purchases.